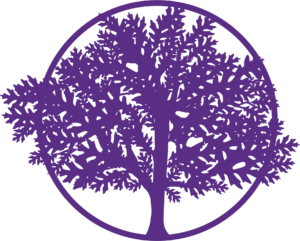 Loyal,
Constant,
Strong & Resilient,
Season to Season,
Survival,
Growth.
These are just some of the many qualities of the Wye Oak Tree – Maryland's state tree – and so many of the same qualities we find in the Women's Center at UMBC.
For some, a tree provides shade to rest under on a hot summer day. To others, it provides leaves that fall to the ground to play in on a crisp autumn day. In the winter months, we look at trees covered in frost and snow with wonder and awe until we finally see the earliest buds come to life once again on the first days of spring. The tree is many things to many people, just like the Women's Center is to the UMBC community. We are a place to find comfort, a listening ear, and friendship. Much like the tree, we seek to be strong but flexible, loyal but open to growth, courageous to challenges but loving with support. Our roots dig deep into the grounds of feminism and our many limbs reach further towards social justice, activism, and the honoring all of our intersecting identities.
This logo reflects our ongoing growth and evolution as a women's center which is grounded in our steady core values and reliable strengths so many UMBC community members have come to know and love. As always, and much like the great Wye Oak beckons, all are welcome in our space as long as they respect each other – their stories, their experiences, their potential.